It's not too late! Sign up for Summer Camp!

Nitro Registration

Aug 23rd

Overnight from 3-5pm

Nitro Pick up

Aug 29th

at 10am

Medeba Summer camp is a premier summer camp in Haliburton, Ontario specializing in the use of adventure and community. Give your children the opportunity to experience extensive adventure and rich traditional camp activities. We are relentless in our pursuit of mature young adults as staff, to care for and provide the best week of your child's summer. We are rooted in a Christian environment where you can rest assured that Medeba provides a moral and safe community for your child to grow and to try new things. Say Yes to Medeba Summer Camp!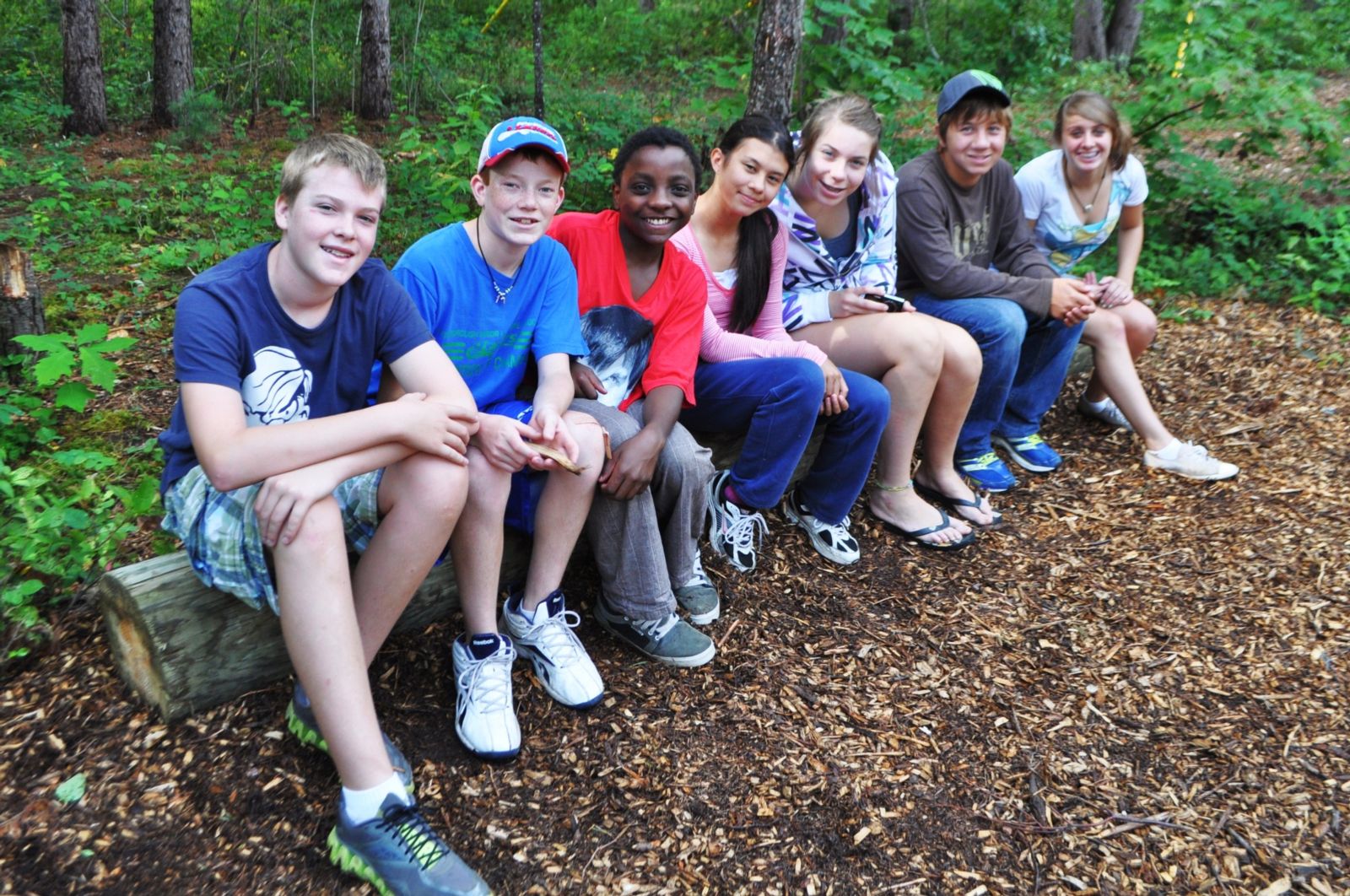 Medeba Retreat Centre is central Ontario's ideal group retreat facility for group retreats of 30 to 180 people. Bring your group to Medeba and experience extensive adventure activities, first rate facilities and community growth in the peace and beauty of our near wilderness setting. Medeba Retreat Centre, located in Haliburton, Ontario, is known for service that exceeds expectations at competetive rates. Partner with us to acheive your retreat goals!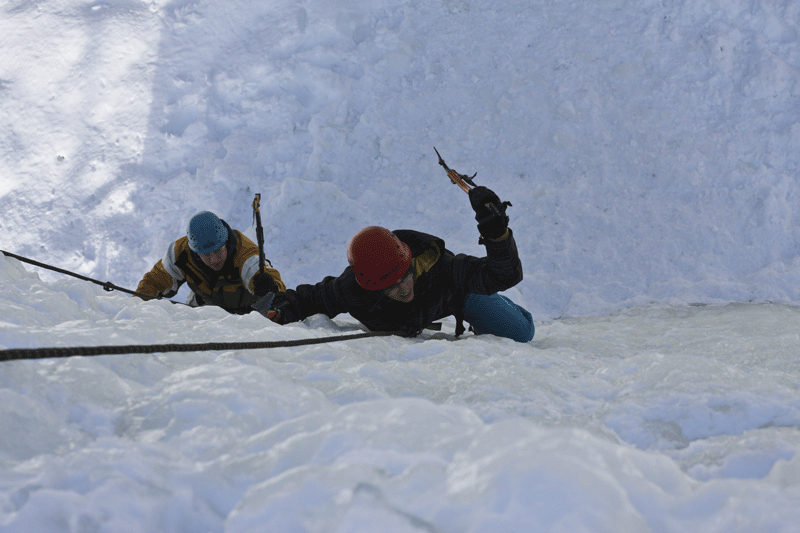 Medeba Outdoor Education Centre specializes in using adventure activities to facilitate learning and growth in personal development, leadership, communication and cooperation. Our trained facilitators and customized programming will provide a unique learning experience in an experiential setting. In small groups of 12 - 15, your students will have the opportunity to experience new activities that will help them step out of their comfort zone and learn about effective team work. Experience first rate facilities in a near wilderness setting. We look forward to learning with you!

Proságo has the potential to shape and change your life by giving you opportunities to lead others and by providing tools that will challenge, develop and encourage you in your leadership. Located in Haliburton Ontario, Proságo is a 10 month Christian Leadership Development program that uses adventure and community as tools to learn and grow in leadership, team work and in yourself. You will have the opportunity to participate in workshops, facilitate activities for young people, and to lead and recieve feedback. Experience and lead multi-day expeditions and adventure activities in various locations around Ontario and the United States. Join us for this once in a life time experience!
---
info@medeba.com : 1-800-461-6523 : 1270 Kennisis Lk. Rd., Box 138, West Guilford, Ontario K0M 2S0